Team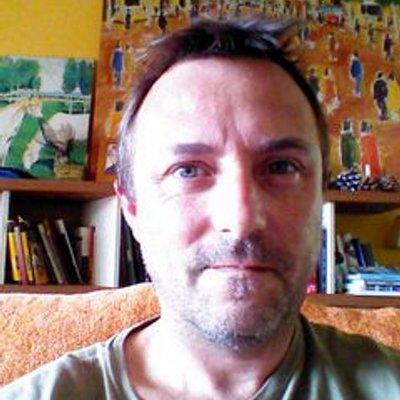 David Berneda
Development (CEO)
David is the main creative developer at Steema and leads the VCL/FMX lines. He is responsible for bringing many new ideas into Steema's product line.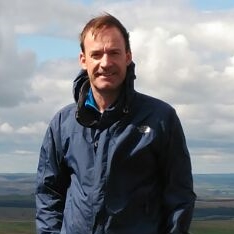 Marc Meumann
Development (COO)
Marc is involved with code development across product lines and in helping to keep Steema smooth-running.
Chris Ireland
Lead developer, TeeChart for .NET
Chris is responsible for core .NET related TeeChart code and is a key member of the support team.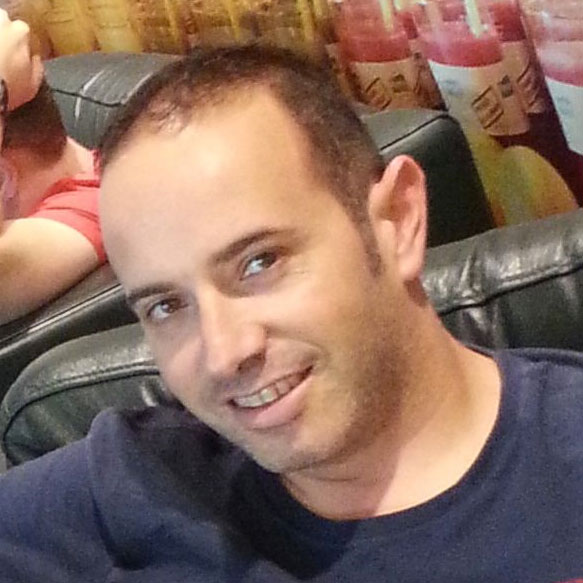 Pep Jorge
Lead developer
Pep is responsible for the version cycle of several products and is the driving technician for much of the codeset that enables Steema products for multi-platform.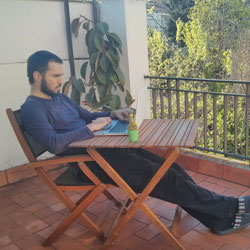 Yeray Alonso
Senior Support technician, lead developer for TeeChart for Java.
Yeray runs ongoing development of the TeeChart for Java products (Swing, SWT and Android) and is a key member of the support team.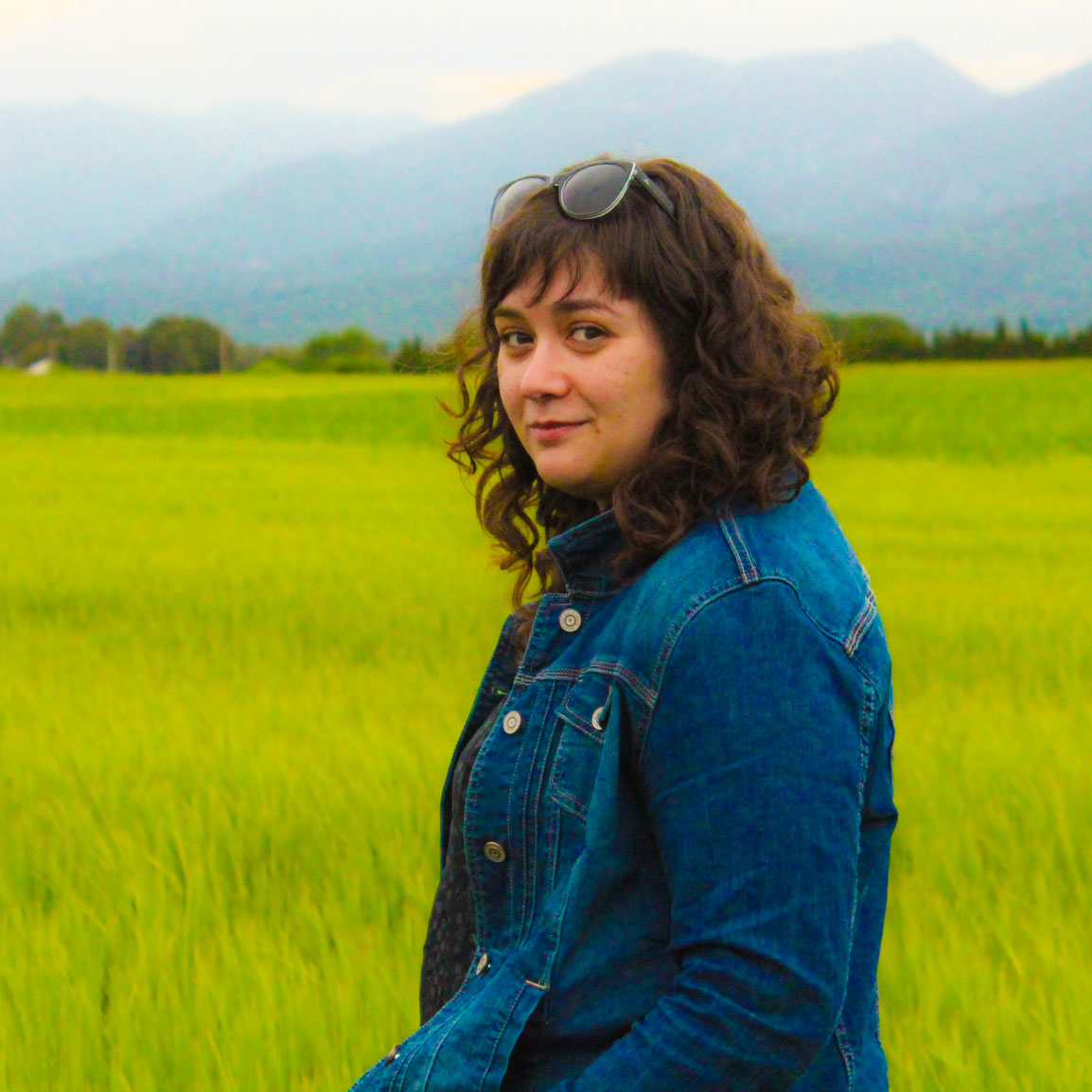 Sandra Pazos
Technical support
Sandra handles front-line support for Steema and is often involved in lengthier and more in-depth problem-analysis programs.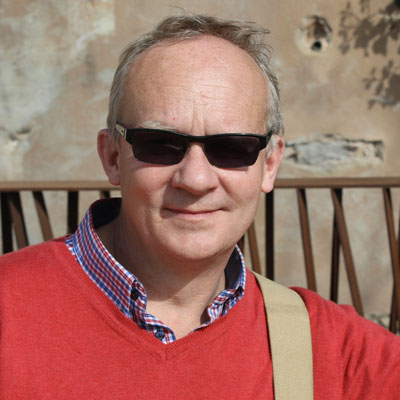 Clive Peabody
Documentation
Clive authors and maintains documentation for all products and published written material.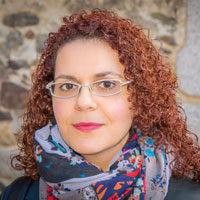 Ara Villarreal
Sales/Administration
Ara deals with all sales, orders and any kind of general request for information. Ara is the first contact that many people have with Steema.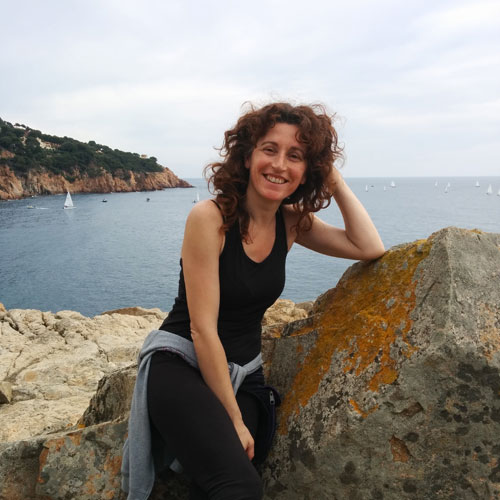 Gemma Gibert
Marketing and Distribution
Gemma is responsible for the day to day of marketing activities, reseller and customer relations.