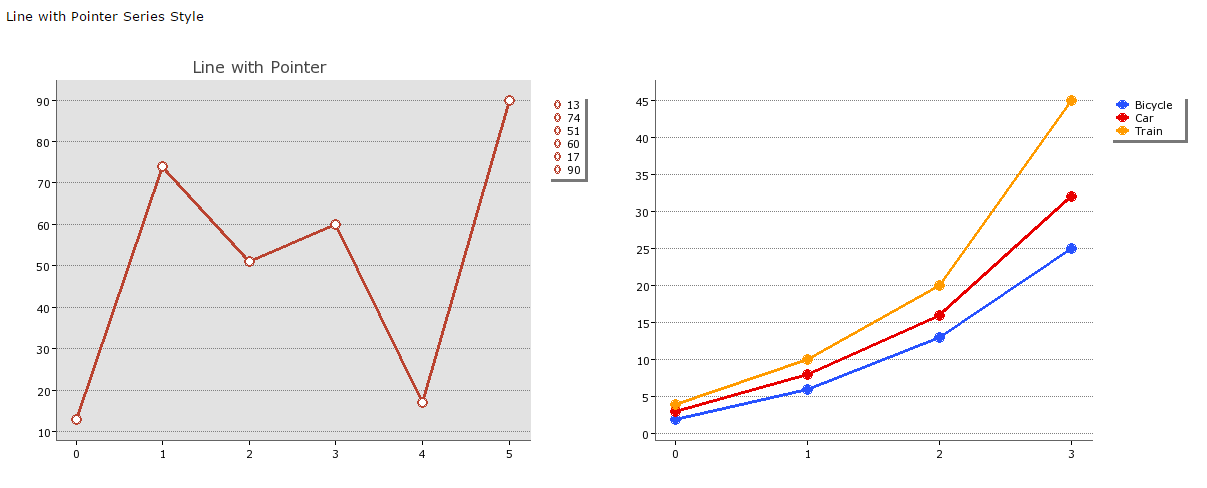 Steema is pleased to announce the availability of the TeeChart for PHP 2015.10.13.005 maintenance release.
New release is available for the Licensed Pro version and for the Open Source version of the Charting component library for PHP development. See this feature comparison table to learn which features are available with the different versions.

The new installer can be accessible via the Steema's Customer Download page.
Releases notes for this build may be viewed at the version info page.